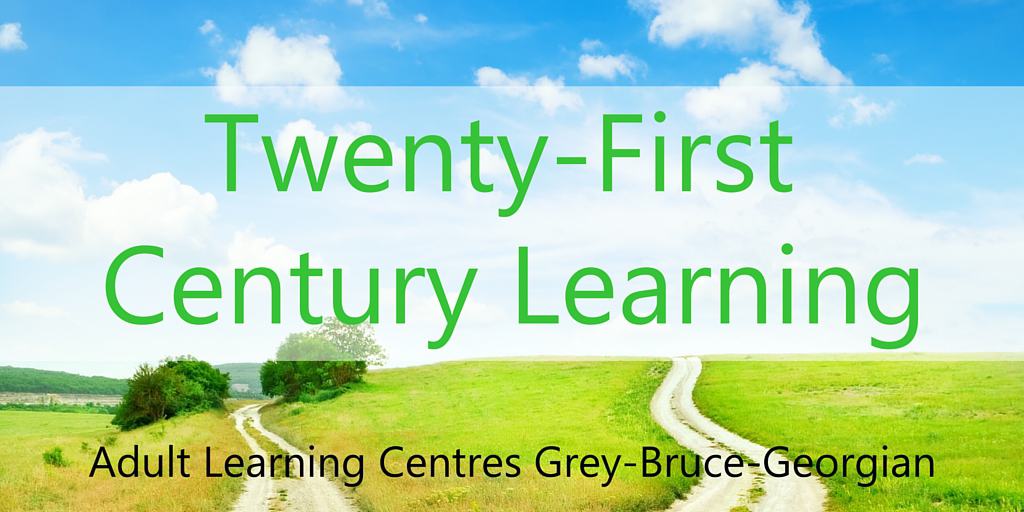 Twenty-First Century Learning teaches internet skills using a variety of popular and useful Web 2.0 tools.
Learning to use these tools online helps you to navigate the internet and develop the skills you need to succeed in today's classroom or workplace.
Beginning with the Computer Skills Assessment, you will work your way through each of the lessons below as you improve your Twenty-First Century Learning Skills. Each lesson includes an activity for you to complete. By the end of this course, you will be able to:
Set up your own email account, social media accounts and blog.
Use online alternatives to the popular Microsoft Office programs.
Use online file storage and understand how "the cloud" works.
Edit and share images online.
Use mobile apps and online widgets/gadgets.
Find and subscribe to RSS feeds.
Use popular services like maps, video websites, podcasting websites and more.