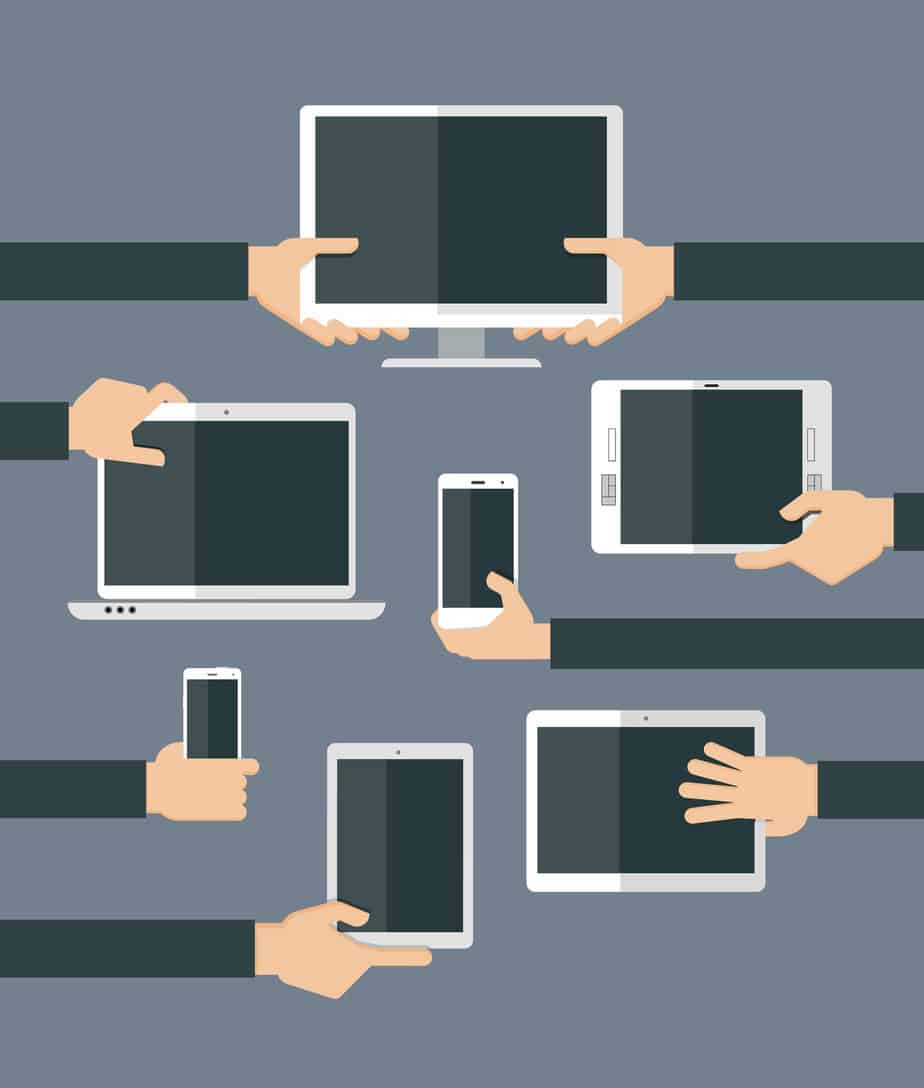 Some of our students are brand new to computers.  These questions will help you decide if you are ready to start 21st Century Learning, or if you should complete a Computer Basics course first.
The Adult Learning Centre's Computer Basics course consists of four lessons to help you become comfortable using the mouse, web browsers, email, and search engines.
If you answer "No" to two or more of the following questions, ask your instructor to set up a time for you to attend a Computer Skills class or private lesson.
Have you used a computer with internet access in the last two years?
Do you have an email account?
Are you comfortable finding information (for school projects or personal use) online?
Do you understand the difference between a web browser (such as Internet Explorer) and a search engine like Google?
Are you able to use the mouse to navigate from webpage to webpage?
If you answered "Yes" to any of the above questions, please complete our Computer Basics course before moving on to Learn 2.0.
If you are ready to begin Learn 2.0, please continue to the next lesson.
Or, click here to return to the main menu for Twenty-First Century Learning.