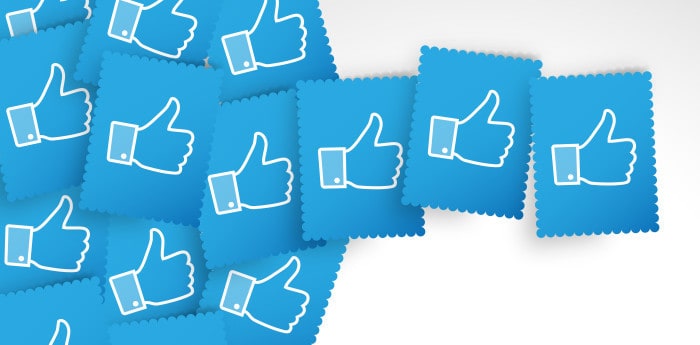 Facebook is a website you can use to keep in touch with friends, family, and other contacts.  You can send private messages, post messages everyone can see, add photos, chat with friends, and more.  There are 1.49 billion monthly active Facebook users as of June 2015.
It can be a great way to keep in contact with friends and family, and find long lost friends that you haven't spoken to in years.  The Facebook "wall" is where it all happens. Anything you add to Facebook – pictures, links, status updates, and notes – will show up on your wall for your friends to see. A common new user mistake is it to post a private message to someone's wall instead of to their message box.
Privacy settings should be viewed and adjusted before you post anything. Also, remember to go back in regularly to adjust them as your account grows and you become more comfortable and get more friends.
Start slow by finding friends and seeing what they post and how to get around in Facebook. Then when you are ready, start sharing!
---
How to Set Up Your Facebook Account
1.      Go to www.facebook.com
2.      Sign Up: enter name, email, password, age, birthday information and click on Sign up.
3.      Step 1: Are your friends already on Facebook? You can enter your Gmail address to find if any of your contacts have Facebook already.
4.      Step 2: Fill out your profile info: where you went to high school, where you work etc.
5.      Step 3: Set your profile picture: You can upload a photo or take a picture with a webcam.
6.      You've now created your new Facebook account.
Open one tab in your browser so you can watch the video below and open another tab to set up your Facebook account.  Ask your instructor for assistance if you are not sure how to do this.
This video walks you through the steps to set up your Facebook account.  If you already have an account, watch the video anyway as you might learn something new about:
●          finding friends from school
●          adding information to your profile
●          uploading pictures
●          joining a network
●          listing education and work experience
Remember to plug in earphones so you can hear the audio with the video.
---
How to Make a Facebook Account | 2015
---
Activity 6
1.  Go to http://www.facebook.com and start an account.  Have an instructor help you with your privacy settings to protect your personal information while you use the website.  Invite friends to join you, if you know their email addresses.   If you already have a Facebook page, please skip this activity and instead, write a blog post about how you think Facebook might be able to help you with your learning goals.
2.  Use the Search feature on Facebook to find groups or pages related to your learning goals.  For example, you might find a group of adult learners, or a page about literacy or job searching.
3.  Now visit your blog and write a short post about your experience setting up a Facebook account. Did you find a page or group related to your goals in this program?  What are the benefits of connecting with other people with goals similar to yours?  Remember to hit "Publish Post" when are finished to see the new post on your blog.
Congratulations!  You have started your Facebook account and are ready to connect with friends and family online.
Or, click here to return to the main menu for Twenty-First Century Learning.