The apprenticeship goal path description examines the transition to becoming an apprentice or entering into an occupation.
This goal path description addresses options available to learners who wish to enter into a skilled trade or enter a specific occupation which requires the completion of a skills training program.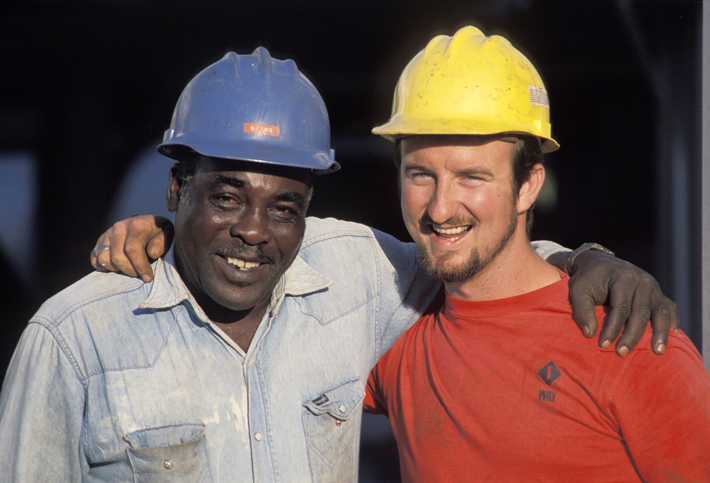 Apprenticeship and skills training programs are designed to provide learners with trade-specific skills and the qualifications required to work in a skilled trade. Both types of training share a similar purpose in their design and delivery. The occupation-specific training is applied and combines on-the-job training with related classroom instruction. Apprenticeship and skills training programs generally grant certificates that are industry recognized and are needed to enter a specific occupation.