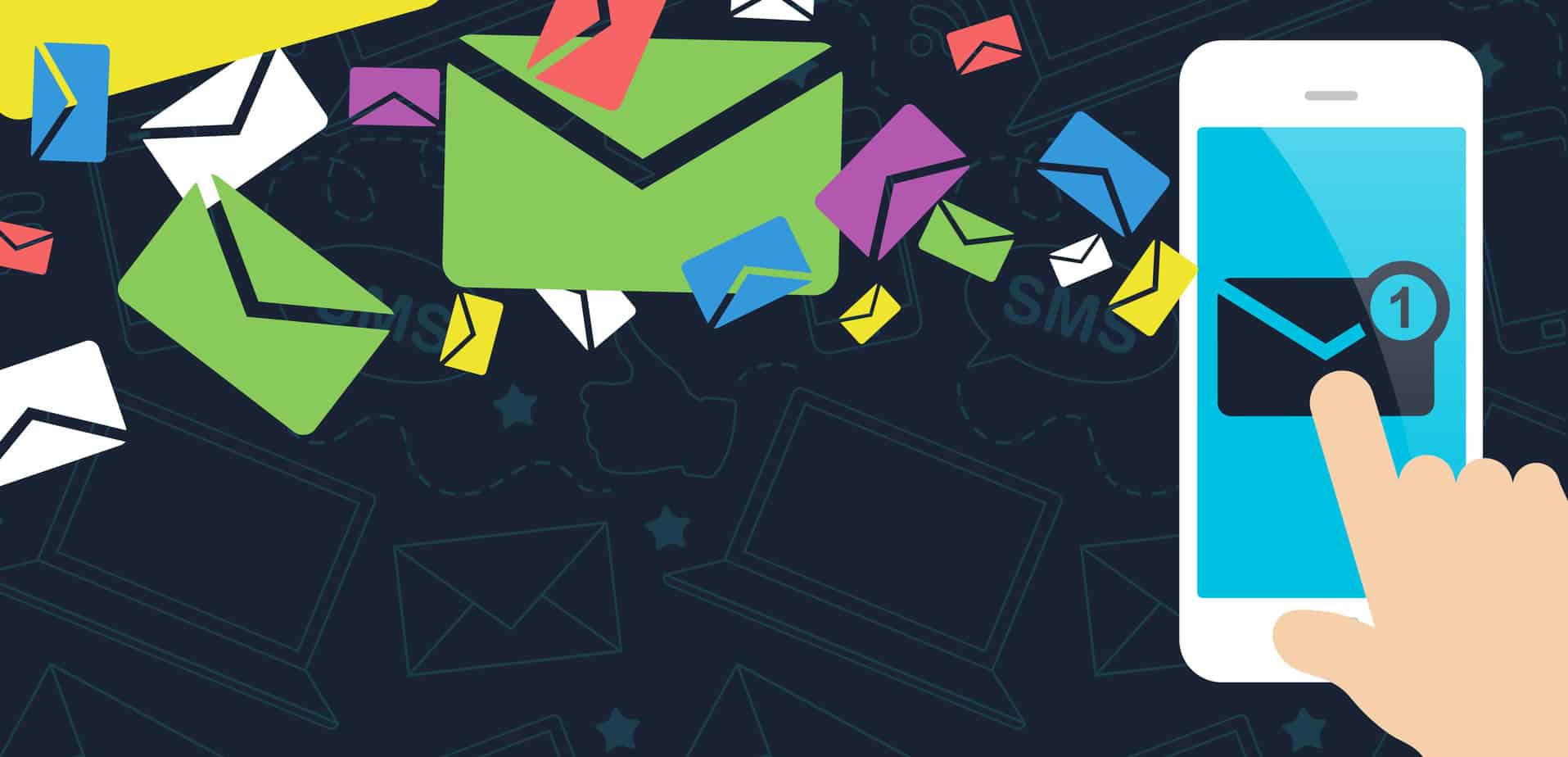 Email, or electronic mail, is the first step to being active online. Your email address is your home base on the internet and it is as important as knowing your home address.
The neat thing about setting up an online email is that you get to pick where you live (on the internet)!
There are a few main online email clients, with Gmail being one of the top secure sites used around the world.
---
Why Should You Use Gmail?
Gmail is an email account you can access from any computer with an internet connection.  Using online email servers allow you to work from any computer, anywhere in the world.
Your messages are not tied to the computer at home, and you can sit down at any computer and access all your mail. If you had an email address that was tied to your Internet Service Provider, you would lose that email address if you moved or changed providers. Web-based emails stay with you for as long as you want.
---
How to Set Up a Gmail Account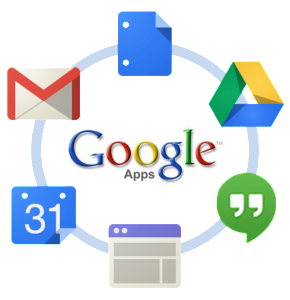 When you sign up for a Gmail account, you also sign up for a full Google account. This includes access to all the services provided by Google like:
Gmail – the email service
Google drive – online file storage and sharing
YouTube – post and comment on your favourite videos
Blogger
Google+
15 GBs of storage
And other services like Google Maps, calendar, photos, and more.
One account is all you need. A single username and password gets you into everything Google.
In this lesson, you are going to set up your own Gmail account. First, read the instructions below carefully and watch the 'How to Set Up a Gmail Account' video below.
 Please read all instructions before going to the Gmail sign in page and creating your email account.
Double click on Internet Explorer to open a web browser.
Click in the address bar and type google.com/mail
Click on Create an account. This will take you to a page called "Create your Google Account."
Fill in all your personal details such as name, date of birth, location and choose a unique email address.
You have to confirm your email with a phone number or with an existing email.
Prove you are not a robot. Type in the letters and numbers as you see them.
Read and accept the Google terms and conditions.
All the other tabs are optional like adding picture of yours, adding contacts and customizing settings. See this video for more:
---
Choosing Your Gmail Login Name and Password
Your login name: Your username is your identity online so choose wisely.
It will be the first impression people have of you. Make sure that you like your username and that you are comfortable saying and spelling it out loud.
One technique to choosing a username is to use the first three letters of your first name, a period, then the first four letters of your last name.  For example, an email address for John Smith would look like this:
If your first choice for your login name is already taken, try putting the number two after your last name ([email protected]).
After you create your login name and password, please give it to a staff member at your site, but do not give your password to anyone else.  Make sure you write it down in case you forget.
Hint: When choosing a password, build one by:
using the first three letters of the website
adding a two-digit number known only to you
a keyword of four to five letters to use in all of your passwords
choose one of the letters in your keyword to capitalize
Your password as described above might look like this:  gma22toAst
Tips for Strong, Secure Passwords
Using a combination of lower and uppercase letters and numbers helps you create a strong password.  This technique will also help you remember it.
Congratulations!  Your Gmail account is set up and ready to go!  Be sure to read the first emails the Gmail team sends to your inbox.  There are lots of tips on how Gmail works and all of the cool things it does.
---
Common Questions About Signing Up for a Gmail Account
Why can't I have that email address?
Gmail is a popular service and many people are using it, so many names are already in use by other Gmail members.  Try another name, or use add numbers, a dash (-) or an underscore ( _ ).
Why do they need so much information to register?
Accurate information is important in case you forget your Gmail ID or password.  They will confirm your identity using your birthday, postal code, and "Challenge Question and Answer" to make sure you are the one requesting your login information.  Gmail can only send your ID or password to your alternate email address once they have confirmed that you are the account owner.  This protects you against other people trying to gain access to your email account.  If you have entered any of the registration information incorrectly, Gmail will not be able to remind you of your login or password.
Why do I have to retype the password?
Retyping the password confirms that the password is correct and that it is typed as you wanted it to be.  If you made a typing error while creating your password, you would not be able to access your account using the password you meant to enter.
Why do I have to type in the letters and numbers in the picture?
This is called a CAPTCHA.  Typing in these letters and numbers helps Gmail verify that you are a real person, because people who send spam emails sometimes use computer programs to register large numbers of email addresses.  You will see CAPTCHA boxes on other websites when they want to confirm your registration.
What if I don't have a mobile phone or other email address?
Google requests a mobile phone number as an added layer of protection for your account. If you do not have one, maybe you can ask someone you trust if you can use it. The only time it would be used is to verify you are a real person when you set up an account or if you lost your password.
---
Activity 2: Send an Email from Your New Account
Congratulations!  You have finished the lesson on GMail. Before continuing to the next part of this lesson, log into your Gmail account and send us an email at [email protected].
Or, click here to return to the main menu for Twenty-First Century Learning.