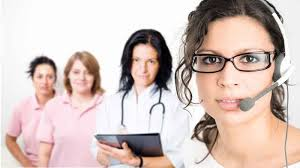 The G.E.D is a grade twelve equivalency certificate.
Adults who have not completed high school can take this examination. Why take the GED? It will help you attend a post-secondary program, enter into an Apprenticeship, or get a job or promotion.
Some adults get their GED for personal achievement. We will assess your skills to determine where you need to focus. Free instruction is available at all Adult Learning Centres. See our GED blog.